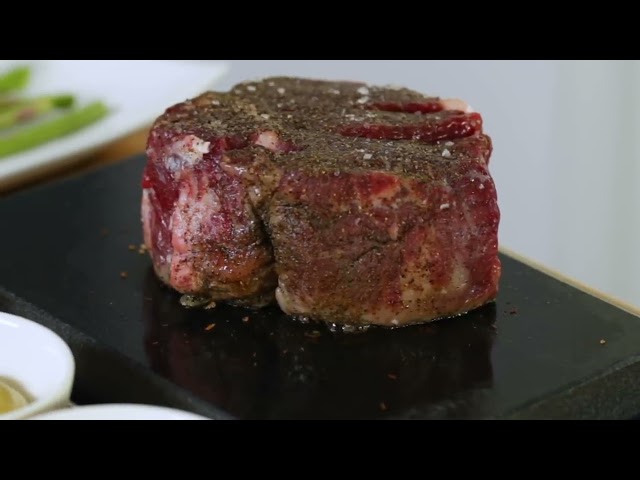 Our Product Range
Choose What You Looking For
Cooking perfection everytime.
The Thermapen Professional helps you quickly and easily know the food you are presenting is perfectly cooked every time. With full readings in only 2 to 3 seconds, the Super-Fast® Thermapen is the world's best in speed and accuracy.
View Collection
THERMAPEN PROFESSIONAL

A great tool for achieving that perfect meat temperature for a medium rare steak on your grill.